Full control of the vehicle location – Trimble solution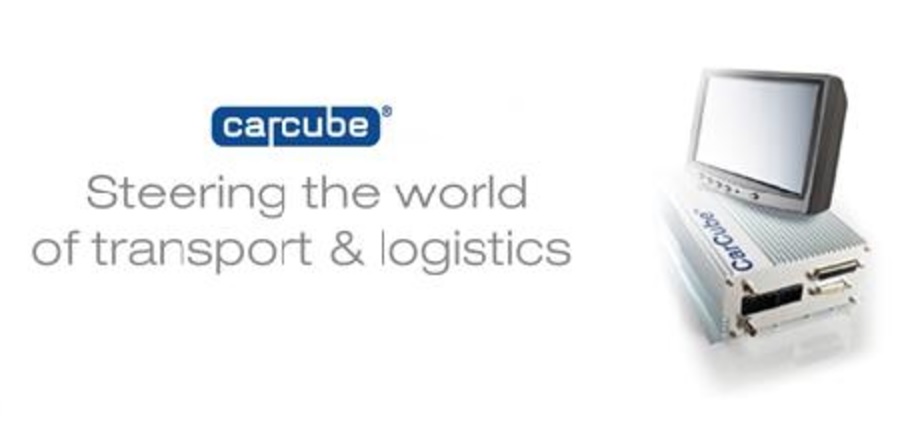 Strict requirements referring to driving time and rest periods, crowded streets, increasing demands regarding greater flexibility and punctuality of deliveries are typical problems of every transport and forwarding company.
In order to increase efficiency, cut down running costs, ensure safety of the drivers, data and goods and which is equally important to increase our customers satisfaction, Legarto company decided to implement CarCube system of Trimble company.
Integration of fleet management systems InterLan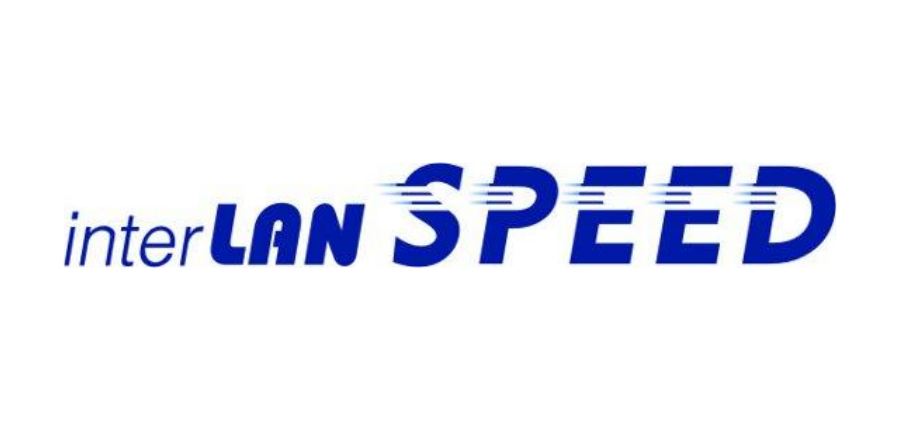 Forwarding, transport, service
station, orders, invoices, employees everything in one program? Yes, it is possible! InterLan company found an effective solution for our company.
Recently we have begun implementation of SPEED program, whose aim is to reduce time, which is one of the key decision-making factors in every transport company.
Legarto BUSINESS FAIR PLAY 2010 – 2014 company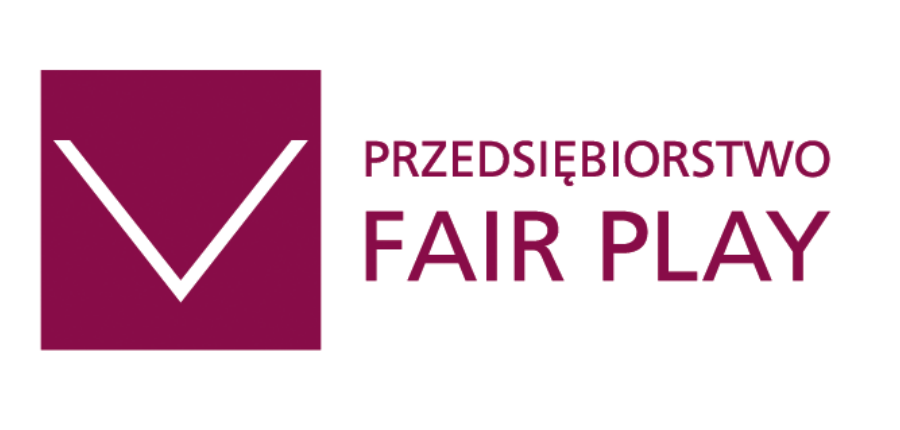 We are pleased to inform you that company Legarto Sp. z o.o. was awarded againe Business Fair Play certificate.
"Business Fair Play" are companies which use business ethics in everyday activities and which meet excellently their obligations to the customers as well as to the suppliers. These companies are distinguished by teams of people who are committed, creative and satisfied with their workplace. For "Business Fair Play" companies, social responsibility of business, social sensitivity and charity cross the generally accepted limits.
Commencement of implementation of ISO 14001 system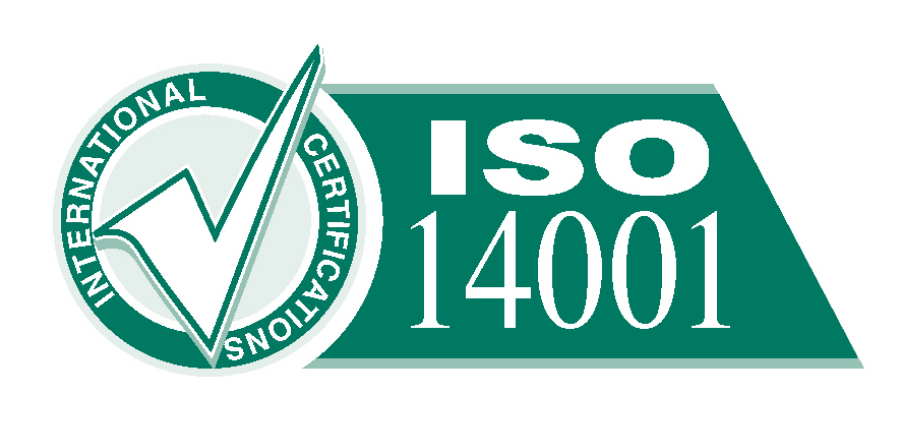 We are really pleased to inform you that our company commenced implementation of quality system Environmental Management System PN EN ISO 14001.
Implementation of ISO 14001 system aims at ensuring always the same, i.e. the best quality of our services as well as consolidation of service standards implemented before with simultaneous, constant minimisation of the organisations negative influence upon natural environment.